---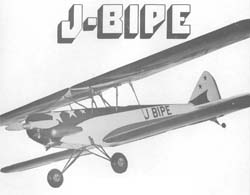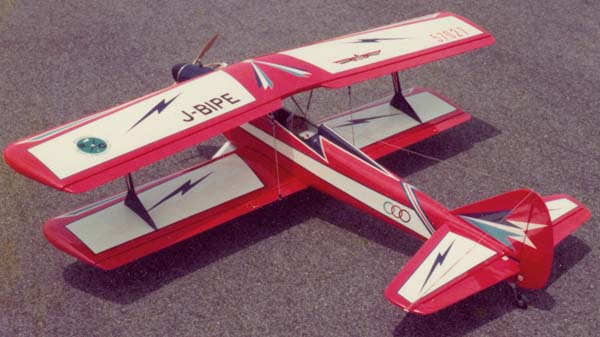 This is a re-release of the original J&J kit.
The original (top picture) great flying J-Bipe by Joe David. Cabane strut design permits removal of struts for covering and finishing.
Also included is updated 'Firemaster' Bipe plans by PAC models (bottom picture) , which include Interwing Struts, windshield, and pilot headrest, among other updates as shown in above picture. Updates are still pre 1976 for SPA rules. Updated part are included in Short kit.
Plans show setup for either Trike gear or a Tail Dragger.
Going with 4 wing servos, 1 per aileron, is a recommended upgrade, along with control rod for each elevator half from one servo, instead of elevator halves connected by a dowel. Standard aileron horns and inter-wing rods, along with elevator dowel are shown on plans.
---