Extra 3.25
Short Kit
By Rich Uravitch
Published in Model Airplane News 01-93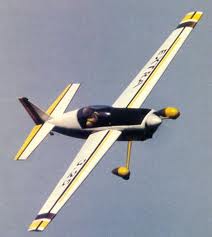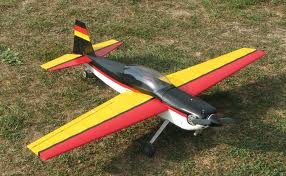 Wingspan - 47" * Length - 36.5"
Engine .19 to .28 cu.in.
Designed by Rich Uravitch, the Extra 3.25 offers the same exciting performance and aerobatics as the full-scale aircraft in a small, "fit-in-your-car" package. It has a traditional balsa-and-ply. It is a perfect candidate for conversion to electric power.
| | | |
| --- | --- | --- |
| | Extra 3.25 short kit | $85.00 |
| | No Plastic or fiberglass parts are included | |
| | Shipping calculated at checkout | |
08/21/2021