Pathfinder
By Dan Deluca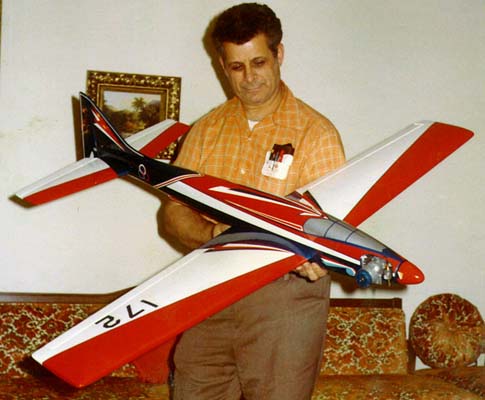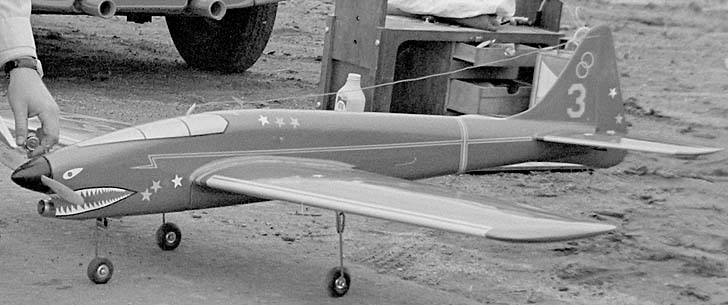 Wingspan 59.5"
.61 2C engine
Weight 6.5 - 7.5 Lbs.
Plane is SPA Legal
The Pathfinder, by Dan Deluca, was originally published in Model Airplane News, May, 1973. The plans have been discontinued, so I re-drew the plans in CAD, using a blown up version of the plan in the article for reference. There a re a few minor changes, I stayed as true to the original as possible. The wing mounting/bolting method is left off the plans, since everybody has their favorite way of doing it. The Banshee canopy is available for those who want a 'canopy' version.
Printed plans are included in short kit.
| | | |
| --- | --- | --- |
| | Pathfinder Wood Wing Short Kit(wood wing & stab ribs) | $105.00 |
| | Pathfinder Foam Wing Short Kit(foam wing & stab cores) | $125.00 |
| | Pathfinder Foam Wing | $35.00 |
| | Pathfinder Foam Stab | $17.50 |
| | Banshee Canopy | $15.00 |
| | Shipping prices calculated at checkout | |
| | |
| --- | --- |
| | Included Parts: |
| 2 | 1/8" Fuse Sides |
| 2 | 1/16" PLY Fuse Doublers |
| 4 | 1/16" PLY Rib Doublers for LG mounts |
| | 1/4" Balsa Fin, rudder, Upper and Lower Dorsal |
| 11 | Pairs of 3/32" Balsa wing ribs (not in foam wing version) |
| 7 | Pairs of 3/32" Balsa Stab ribs (not in foam wing version) |
| 5 | 3/16" Balsa Formers |
| 2 | Stab Tips (3 each laminated) |
| 3 | 1/8" PLY Formers |
| 1 | 1/4" Firewall |
| 2 | 3/8" Elevators |
| 1 | 1/8" Dihedral Brace |
| | |
03/30/2017