C-130 Hercules
90" wingspan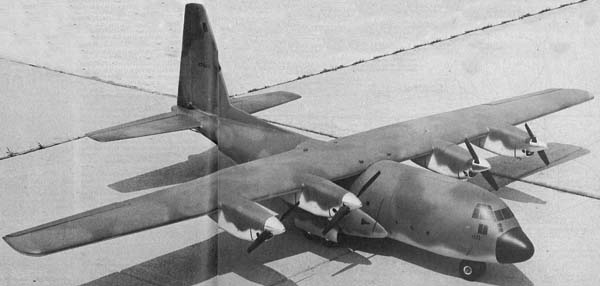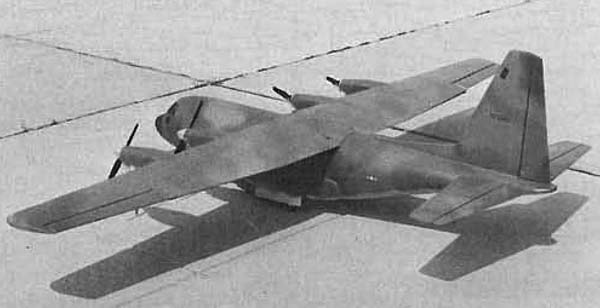 Designed by Dick Sarpolis
Flying Models Magazine December 1980
Original powered by .40 x2 and .25 x2
Article can be downloaded here.
The short kit, wing, and foam parts are separate, in case you want to cut you own foam from the templates on the plans.
Plans available from Flying Models. #CF-556
If parts can be combined during shipping, any saving on shipping price will be refunded after shipping. You will only pay for actual shipping.
| | | |
| --- | --- | --- |
| Sarpolis C-130 Fuse & Nacelle Short Kit with Wood Wing, Foam Stab and Fin, as per plans) | | $175.00 |
| Sarpolis C-130 Fuse & Nacelle Short Kit with Wood Wing, No stab or Fin | | $140.00 |
| Sarpolis C-130 Fuse & Nacelle Short Kit with Only (No wing , stab or fin) | | $110.00 |
| | | |
| Sarpolis C-130 Foam Wing (3 pieces) (oversized) | | $60.00 |
| Sarpolis C-130 Foam Wing, Foam Stab and Foam Fin (oversized) | | $95.00 |
| Sarpolis C-130 Foam Fuse Parts Only (11 pieces) (oversized) | | $165.00 |
| | | |
| Shipping will be calculated at checkout | | |