Ziroli P-47
Short Kit
By Nick Ziroli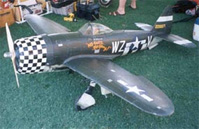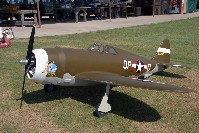 Wingspan 92" & 98" wingspan
The Ziroli P-47 short kit is offered as the Bubble canopy version, or the Razorback version, along with The 98" ws 'N' version.
The wood parts for the fiberglass fuse version is also offered, email for details.
All short kits come with cut to shape parts only, no sheeting or sticks. These are the parts on sheets 4&5, plus any needed parts that weren't on those sheets.
Plans are available here
08/21/2021